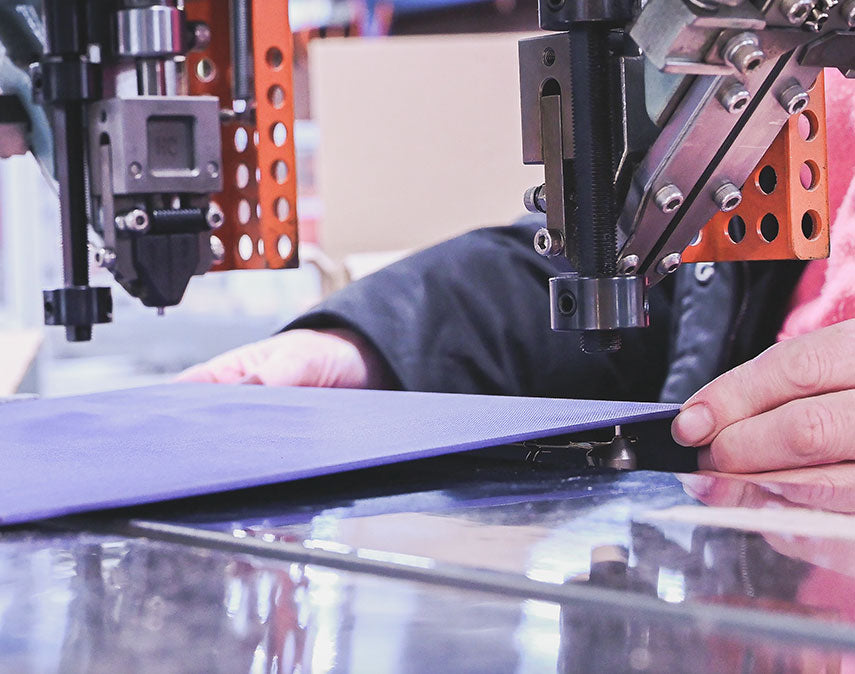 Abbey Group offers one of the most diverse capabilities of any print shop in Australia.
We're here for all your print, plastic, bindery, stationery, folders and packaging needs. With incredible technology and cutting-edge manufacturing techniques, there's no compromise on quality because you're working with a 100% Australian company. But it takes a partnership with your creative vision to really make this stuff sing. So, let's come together.
Being based Sydney, Australia means you can call us anytime during your normal business hours and speak to somebody here, pop in yourself and ask us your questions in person, or arrange for us to come to you. Working with a local supplier means you can perform proper print checks so that you have full control of your production process.
Everything we do is printed and produced in-house which means no middle-man. This means your production time and costs are cut down a lot. You'll be skipping down Penny Lane with the savings!
We want to know what is in your head. With all of our brand spanking machines, state-of-the-art technology and know-how, all we need is love and your ideas to really get things happening. We're nice guys and get a real kick out of making new things in plastic and paper. Just ask us what we can do for you. After all, we all get by with a little help from our friends.